VISITOR MANAGEMENT
A proactive approach to visitor management. Empowers those being visited as well as those processing the visitor to make correct decisions. Ownership and visibility of visitor from entry to exit and everything in between.
METER READING
Charlie enables quick and easy data capture. Eliminates unnecessary manual interventions and human errors. Ability to perform meter reading exercises quickly and efficiently ensures cost savings in time and effort.
VEHICLE INSPECTION
Ensure all vehicles in your fleet are inspected regularly. Quickly identify issues and take action. Audit trail of persons responsible for vehicles at different times. Track wear and tear of vehicle over time.
FOOT PATROL
Charlie seemlessly switches to a foot patrol. Proactive monitoring of foot. Report and analyse foot patrols against service level agreements. Ensure that foot patrols are performed timeously.
FUEL LOG
Manage fleet fuel logging and accurately report on fuel consumption per vehicle. Record all fuel transactions and create digital (photo) backups of all fuel expense receipts. Analyse data on custom built dashboard.
ELECTRONIC OB
Manage all your sites occurrence books remotely. Manage by exception with alerts and highlights. Distinguish between various occurrence types and take action accordingly.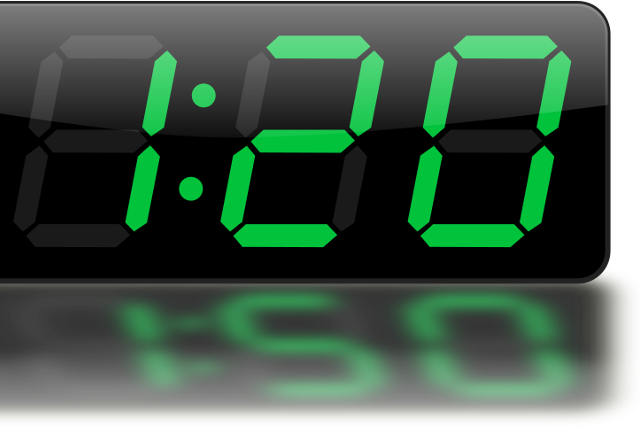 TIME & ATTENDANCE
Real-time tracking of time and attendance. Automatic generation of our daily, weekly and monthly reports. Enhanced benefits when used in conjunction with access control.
SITE INSPECTION
Supervisors and Area Managers can quickly perform site inspections. Accurate records of when, where and what inspected. Analyse data to ensure site meets client SLA's.
STOCK TAKE
Eliminate paper-based records of stock counts. Scan items and capture quantities on hand. Review counts in online dashboards. Improve efficiency and audit controls.
ASSET MANAGEMENT
Label your assets with system generated numeric codes, QR codes or even RFID tags. Easily inspect and record condition and current location of assets.
TICKETING
Issue "electronic" tickets to be used for an event on a particular date. Easily scan valid tickets and verify authenticity of ticket holder on entry.
DATA CAPTURE
Turn your paper based data capture into a real-time data capture solution. Instant data analysis and reporting capabilities. Deploy quickly to field force.